It is time to invest for your organization
and your future!
➤ What is the most important thing in your life?
➤ What is the most powerful thing in your life?
➤ What is the foundation of true success in your life?
➤ What is the most valuable thing in your life?
➤ What is the ultimate success in your life?
I will reveal the right answer to create a
successful future!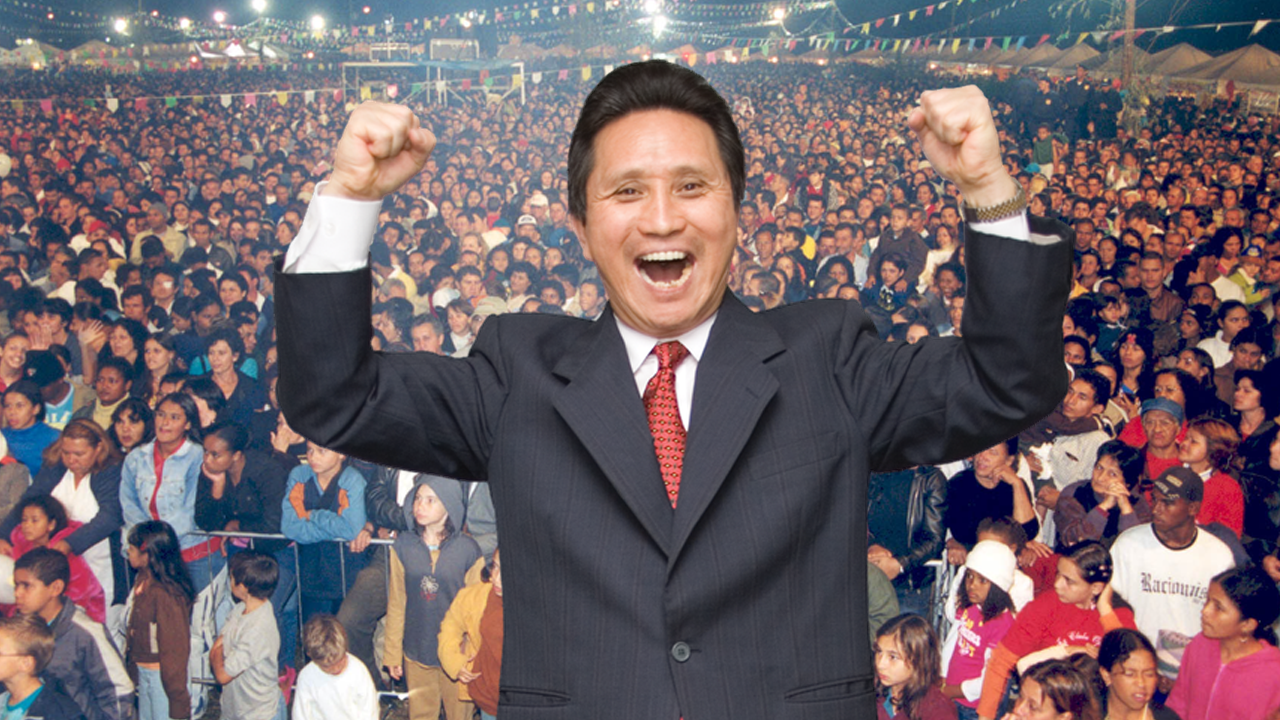 SUCCESS IS YOUR CHOICE!
Healthy—Wealthy—Happy
Four simple ways to be healthy
The 9 steps to be wealthy
The 7 easy ways to be happy
Create a successful future!

Transform your life!
with modern coach and professional advisor
The best athletes in the world cannot see their backs; that's why they need coaches to become better players. Even the most powerful person on earth, the president of the United States, doesn't know everything. That's why he needs advisors to lead the nation better.
No matter how intelligent or powerful you are, you need personal coaches and professional advisors—and we all need friends to help each other live better lives.
Please allow me to be your best friend, personal coach, and professional advisor. I want you to be my best friend, too. Being my best friend requires two things: Commitment and never give in until you achieve your goals. You must help other people as a personal coach and professional advisor as well, and always open your mind and realize that one minor piece of advice from me can change the rest of your life personally, socially and professionally.