The 5 Pillars of True Success
For the past 39 years I have loved researching and writing a NEW concept of true success that is based on HARMONY and BALANCE.
No matter how intelligent or powerful you are, you need personal coaches and professional advisors, and we all need friends to help each other live better lives.
Please allow me to be your best friend, personal coach, and professional advisor. You will discover the #1 secret for true success in this book.
Always open your mind and realize that one minor piece of advice from this book can change the rest of your life, transform your society, and make the world better place to live.
Order this book now and please walk with me: Your journey to true success begins now. You will have an unforgettable, life-changing experience.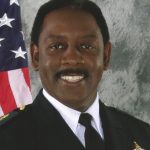 The 5 Pillars of True Success" is just what the doctor ordered for healthy living.
Jerry Demings
,
Sheriff, Orange County, Florida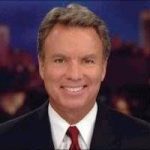 I've known Y.K. Kim for 20 years, and I know he has lived the principles in his book, The 5 Pillars of True Success.
Bob Opsahl
,
News Anchor, ABC affiliate WFTV